Integral to Thread's programming are partnerships and projects with a widening community in Tambacounda, Senegal, and abroad. Below you will find information on these projects that are of a social and cultural nature, and click here for information on our robust agricultural programs.
Dance Fecc
At the start of 2018, Thread traveled four West African dancers, four American dancers, a dance educator, and a choreographer throughout Senegal — from Tambacounda to Dakar. Please find a video below about the incredible journey. Stay tuned for more clips, videos and images from this program.
Festival de l'Union
The Festival de l'Union was organized by Negga Dou (one of our first residents) to celebrate the diverse cultural practices in Tamba: it highlighted each of the ten ethnic groups in tandem with large concerts for the vibrant hip-hop scene in Tamba. The festival was made possible via a partnership between the Tambacounda Cultural Center and Thread. It was a huge success. 1000s of people were in attendance all told. And the galvanizing effect on the community (between the younger generation and the older; and among all artists and musicians) has meant that we are now fielding many formal requests from within Tambacounda by artists with project ideas of their own, fueled by the energy and success of the festival which has just celebrated its 3rd annual edition.
Art and Culture Programming in Local Schools
Initially spearheaded by Moussa Sene, implemented with the help of Yelimane Fall, and executed seamlessly by the local teachers, the five schools surrounding Sinthian now all have weekly courses dedicated to the students celebrating their traditional cultures through performance and art, as well as contemporary theater skits and the like. Each school has one day a year where they put on a festival as culmination of these efforts. It's a fantastic program as it is a way of celebrating and incorporating local culture into the French schooling. Each festival brings the neighboring villages together to celebrate each others diverse and rich cultural heritage and their contemporary manifestations. The first of these festivals occurred earlier this year in the village of Koar.
Study Halls
One of the very first initiatives at Thread was to provide a space where children from Sinthian could come to do their homework. What began as a weekly event, quickly became daily, and now 20-30 young students use the solar-powered lighting available at Thread (a much safer option compared to the oil lamps available in their thatched homes) to do their work, and gather together. This has also been a simple measure to encourage the casual daily use of the space by the local community, and reifies the notion that Thread is a community center first, and artist residency second.
Dance Festival
We have held various performances at Thread. Last year, Thread hosted a dance festival that saw two dance groups from Tambacounda (a traditional Senegalese "ballet" and a group of break dancers) come out to Sinthian. The young girls from Sinthian performed their traditional ballet along side these professionals for their families and community (a rural audience of over 300).
Sinthian, by Sinthian
In May of 2014, twenty disposable cameras were distributed to students at Sinthian's school. They were told to photograph anything they wanted, and the cameras were collected a few weeks later.
The resultant images were remarkable, capturing the most accurate description of life in Sinthian than any photographs we'd seen before.
But beyond the service they do to capturing and conveying life in Sinthian, they are mesmerizing photographs unto themselves. Included below is one image from each role of film. The remainder were printed and sent back to Sinthian. But in March of 2015 we will expand the project, and hope to find a venue to display the images internationally.
This is the first of what we hope to be many artistic collaborations with the Sinthian community.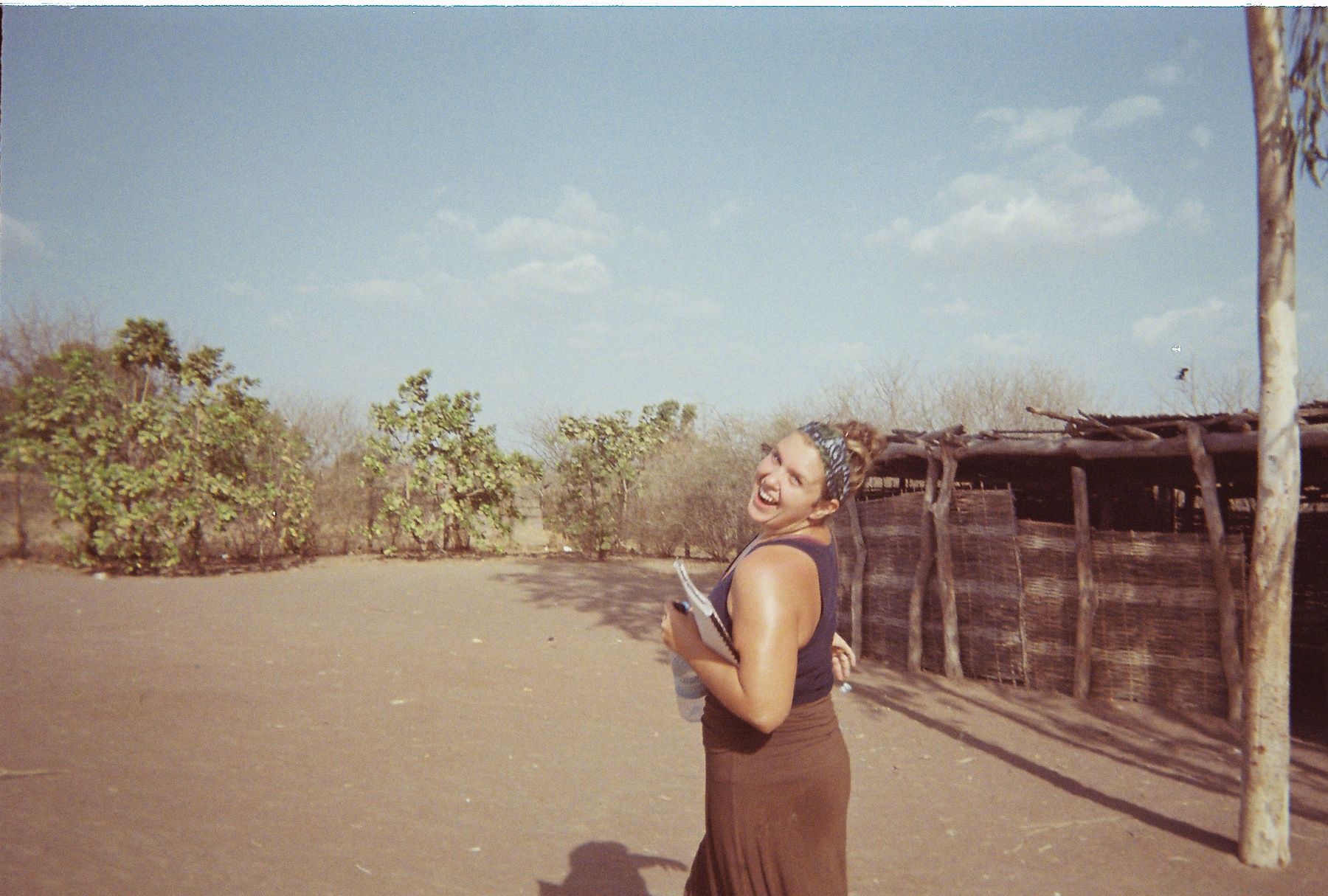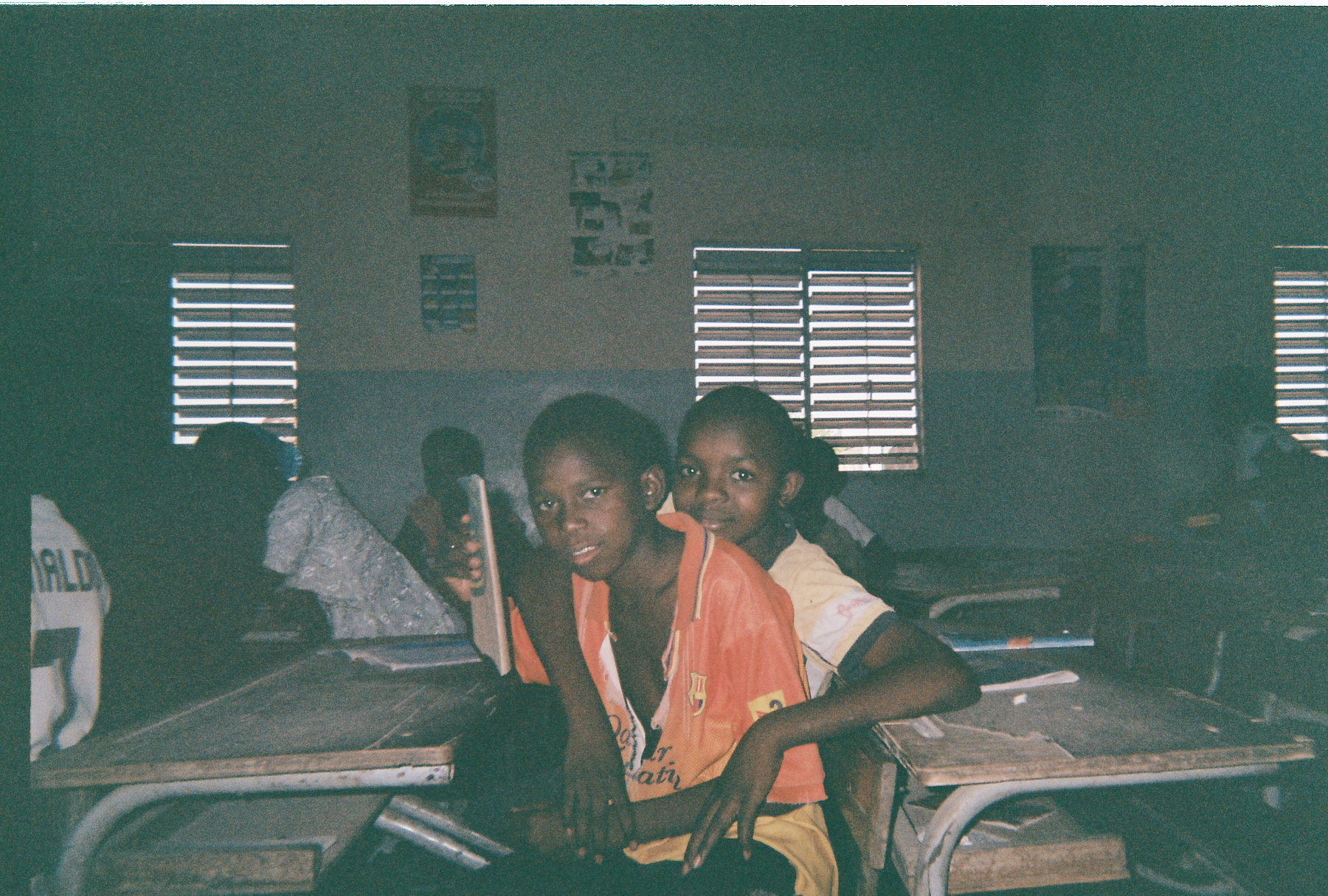 RandomDance
Members of Wayne McGregor's dance company Random Dance (MJ Harper, Davide di Petroro, Catarina Carvalho, and Fukiko Takase, along with Jasmine Wilson) came to Senegal with AFLK to be the first "artists in residence" before we had even broken ground on Thread. Thanks to Fly on the Wall productions for the video.
They worked with various groups of children in different areas of Tambacounda over one week. The result was fulfilling experience for all involved, especially the dancers. Not only was it further impetus for the creation of Thread, but various members of Random Dance will be coming (or coming back) for residences at the end of 2016.